Huyu ni dada yangu.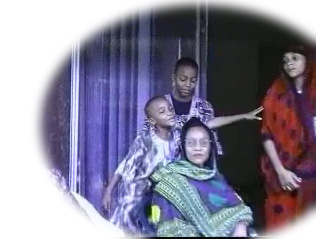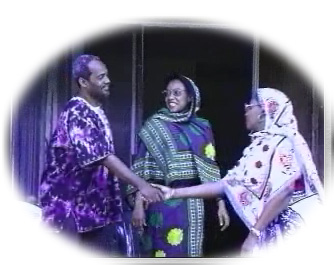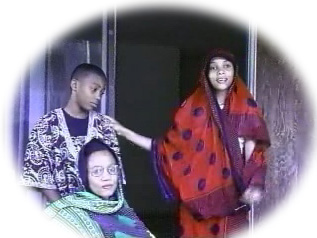 Habari gani. Baba Hadija?
Huyu ni kaka yangu
Jina lake ni Mustafa.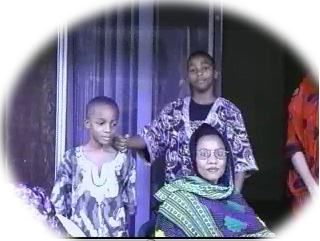 Jina langu ni Hadija.
Huyu ni kaka yangu.

Drag the phrase and match with the right picture. You will get the response "Sawa" if you get a right match.
(Works only in Internet Explorer 4 or above)
© African Studies Institute, University of Georgia.